Benefits Of Floating
Floating provides your body and mind time to step away from the physical and hyper-stimulated world. Our float rooms bring outside stimulation - gravity, temperature, touch, sound to almost non-existent levels. The Epsom salt in the tanks allows your body to float effortlessly, taking pressure off of muscles, bones, and joints. The water is kept at skin temperature which ultimately creates a uniformity with your body and water. With no body to attend to, the mind is free to explore and expand to unparalleled relaxation.
Body
• Relaxes muscles and joints
• Lowers blood pressure
• Improves posture and circulation
• Relieves back and neck pain
• Aids recovery from injury
• Reduces bloating/inflammation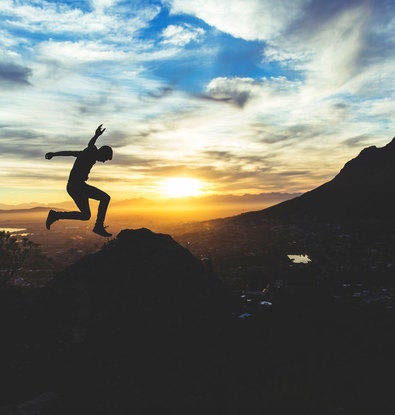 Mind
• Stress relief
• Improves sleep
• Eliminates fatigue and jet lag
• Creates mental clarity
• Reduces anxiety and depression
• Energizes, rejuvenates, and revitalizes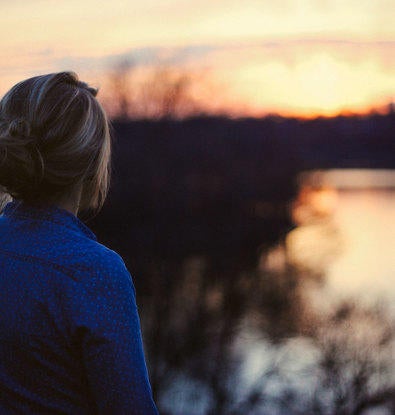 Beyond
• Increases creativity
• Aids visualization and hypnosis
• Expands awareness
• Enables self-reflection
• Deepens meditation
• Accelerates learning
• Facilitates freedom from unwanted habits
• Many more waiting for you to discover…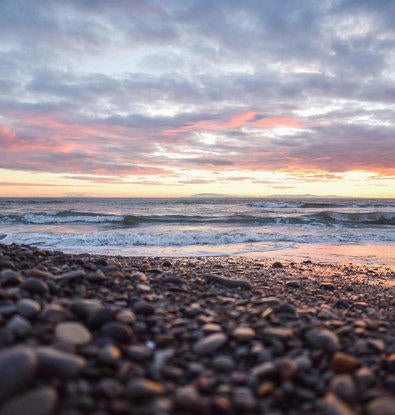 Videos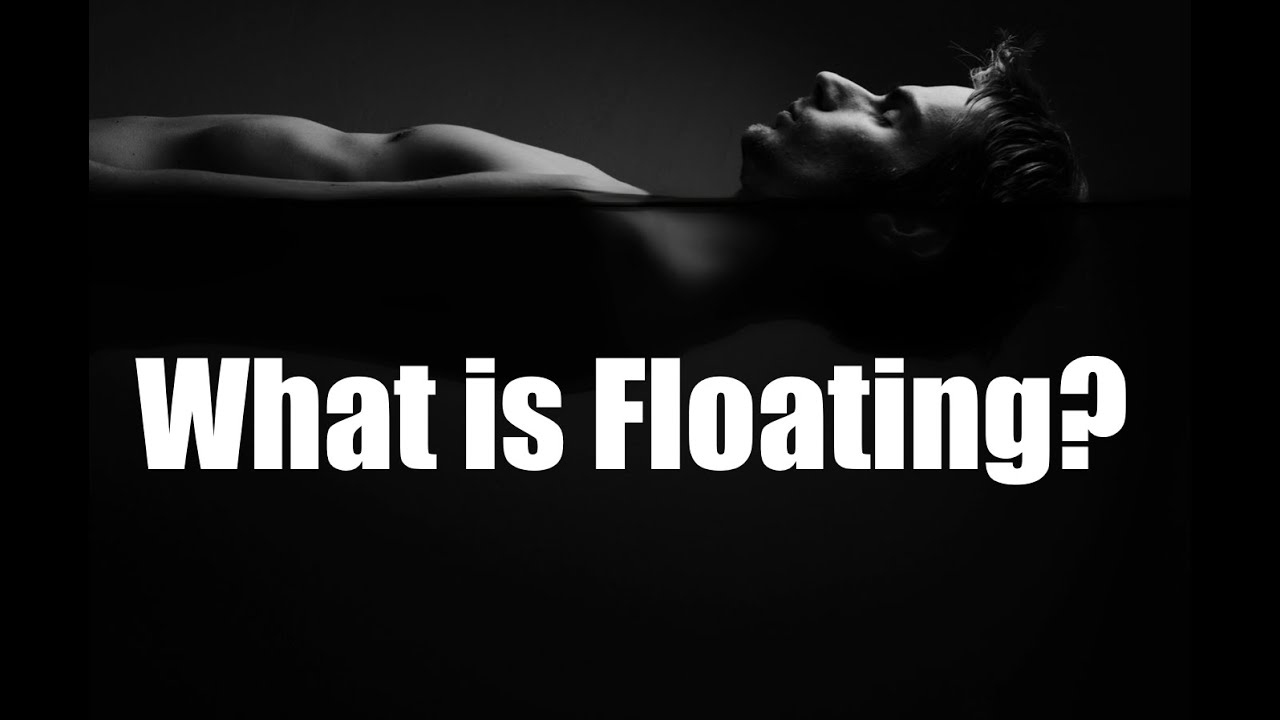 What is floating?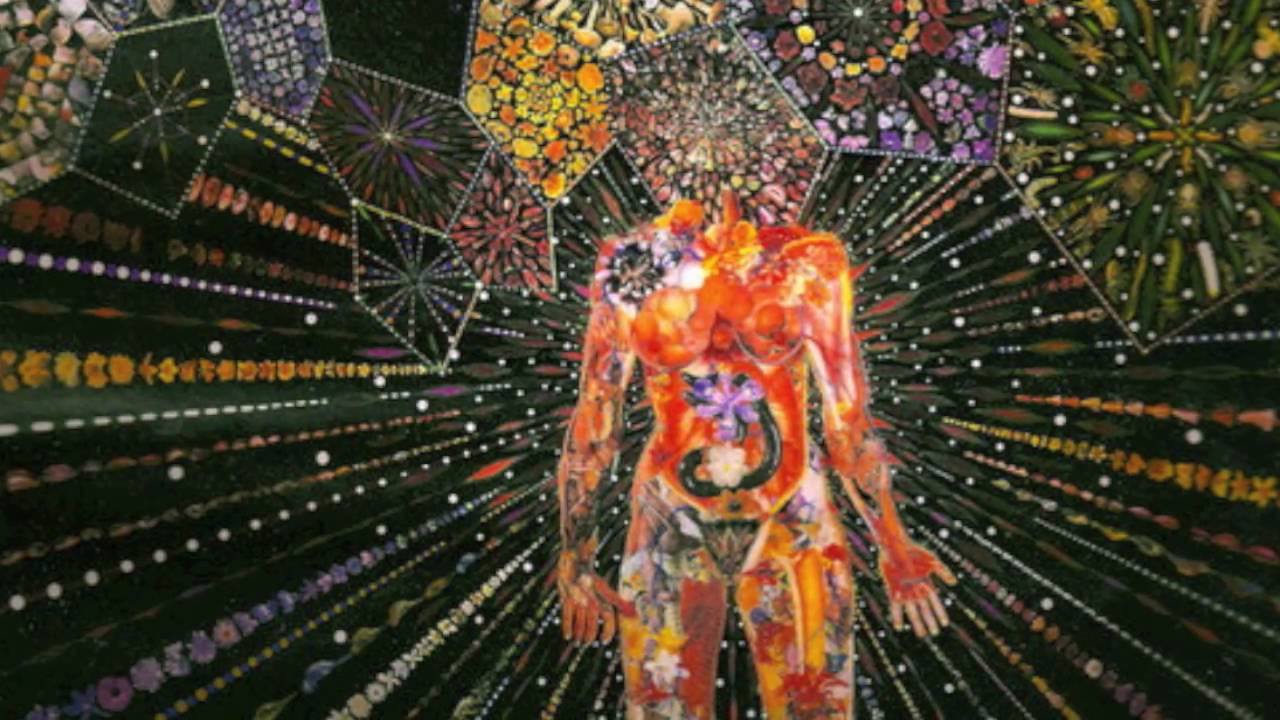 First hand testimonial- Joe Rogan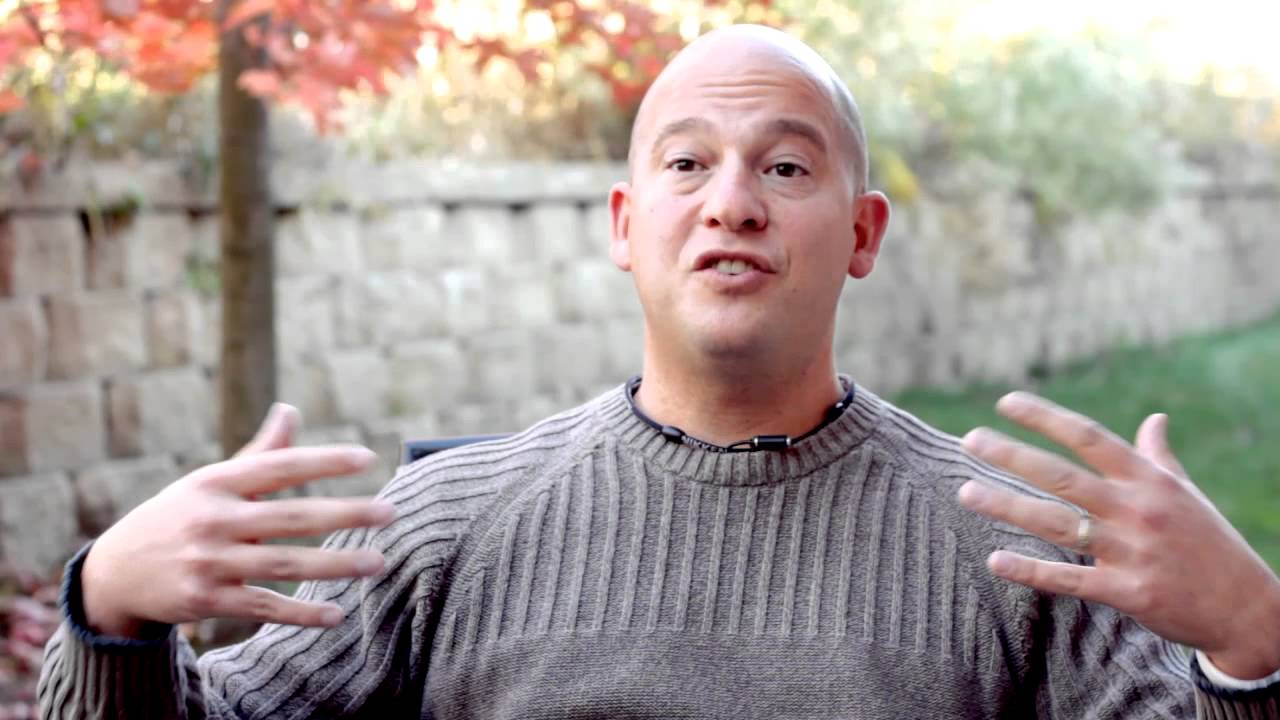 Dr. Weissman explains floating